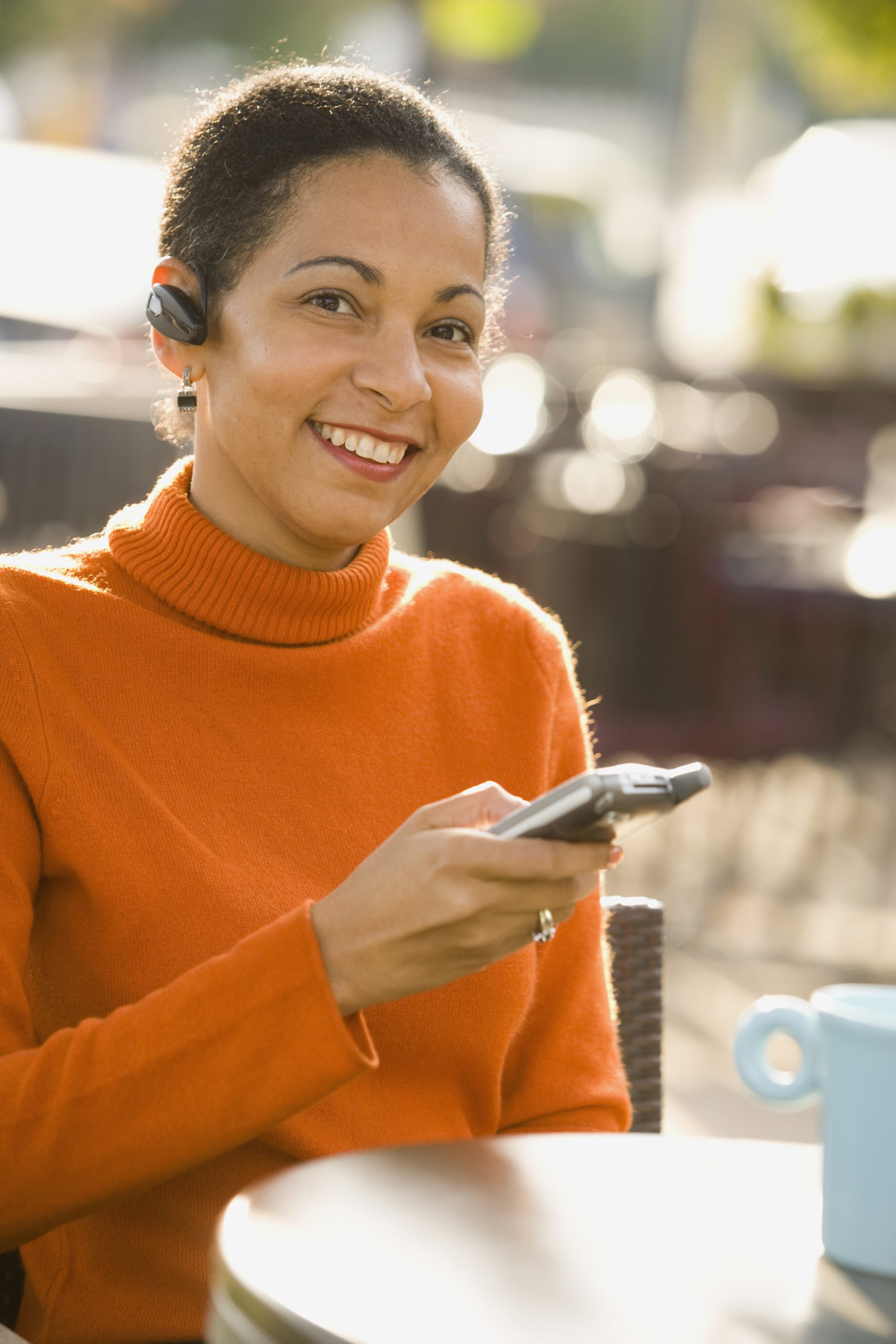 How to request an appointment
Call our office 702-531-5400
Fill out and submit secured online form below
REQUIREMENT: To confirm your appointment request, you'll need to pay a $60 non-refundable "booking fee" prior to your appointment. We securely accept credit card or a debit card via online payment.
NOTE: If you do not cancel or change your appointment within 24 hours, your "Booking Fee" will not be refunded.
After you request an appointment online, we will contact you as soon as possible to schedule, usually by the next morning. If you have not heard from us within 24 hours, please call our office.

Female Owned & Operated
Woman Gynecologist with Over 20 Years of Experience. Professional, Dedicated and Caring Staff